A clear objective: guarantee independence and continuity
Since its creation, SILAB's foundational value has been independence. This genuine key factor fuels the virtuous circle: independence - growth - profitability.
Year after year, this model has proven its effectiveness: SILAB knows how to adapt, surprise, change its processes and position itself as a strategic supplier of its main customers.
This explains why Mr. Paufique, its founder, decided to improve its governance while keeping this model he holds dear to guarantee the continuity of the company.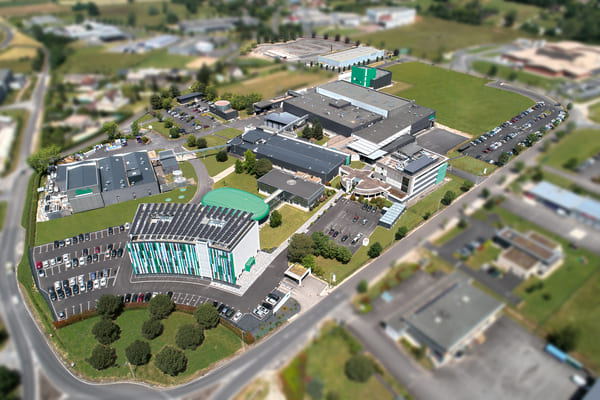 A new organization synonymous with continuity
A management board
Operational management of the company has been given to the former management committee that is now the management board.
Its president is Brigitte Closs-Gonthier, with the company for more than 30 years.
"Our deepest desire is to guarantee the continuity of our strategic choices and our values so that SILAB's identity will endure."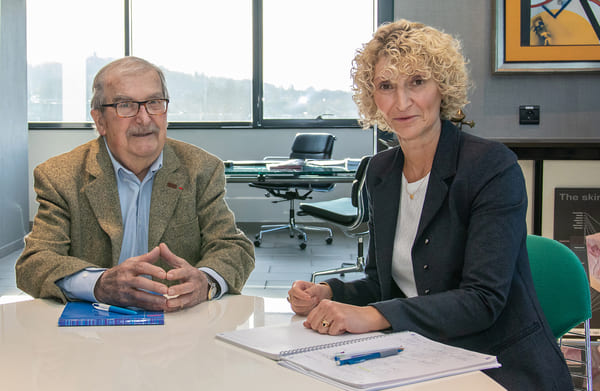 A Supervisory Board
Mr. Paufique is president of the supervisory board, and his wife Josette Paufique and his daughter Anne Paufique are both vice-presidents.
They are joined by Jean-Louis Nesti and Nathalie Tholoniat, both independent members.
"I am delighted to preside over the supervisory board since continuing the excellent operation and success of the company is very important to me."
Mr. Paufique, President of the supervisory board
General assembly of shareholders
SILAB is a 100% family-owned company. Members of the Paufique family remain firmly committed to the project via the general assembly of shareholders.
Every effort is made so that SILAB's identity endures. This new organization, synonymous with stability and longevity, will allow SILAB to continue its development.